An eminent Indian classical, Folk, Bollywood Dancer , and Musician , Dr.Mohindra is Maestro of Kathak Dance and Indian Classical Music forms. Dr. Mohindra learnt Kathak Dance from her Guru Smt. Prem Lata Ellawadi and Sh. Rajendra Gangani of Jaipur Gharana and thereafter from Guru Vedvyas of Lucknow Gharana and adapted the grace, elegance and naturalness of Lucknow Gharana , complex and powerful footwork, multiple spins, and complicated compositions in different talas from Jaipur Gharana.
A Media Executive & an Entrepreneur
Dr. Madhvi Mohindra has not only committed herself to the dancing and music field but also made incredible contribution in organising National and International Events, Festivals, Radio and TV Shows in India, Fiji and Australia like Jhalak Dikhla ja Australia Spotlight , Colors Talent Hunt Australia , Singing Megastar Australia (for Colors Viacom 18) Zee TV Sa re ga ma pa and Antakshri Zee Birthday bash (for Zee TV), National Bollywood Dance Competition with FAVC etc. She is successfully running her own academy of Performing Arts & Events (The Elegant Creations) Her students have appeared on International Television like Zee TV , Colors TV Viacom 18, BBC World and shared the stage with renowned artists like Alka Yagnik, Bobby deol, Sonu Nigam, Suresh Wadekar, Shaan , Priyanka Chopra  Vidha Lal to name a few.  Dr. Mohindra has been working with many big production houses in India, Media companies and Television Channels like Colors Viacom 18 & Sony Pictures Entertainment.  
Dr. Madhvi Mohindra has a great passion to work for community . Where ever she lived , she always took out  some time from her busy schedule to serve the community. She was Media and Event officer for International Women Association of Fiji and orginised many fund raising events in Fiji. Dr. Mohindra attained her PhD in Music and her topic of research was Music Therapy . She was the President of Music Therapy Association of Fiji where she organised several training workshops for special Schools, Psychiatric Hospitals etc.Dr. Mohindra has also organised several free music therapy workshops in Australia.
She has also worked closely with Global Organisation of people of Indian Origin and INDAUS in Sydney Australia as a Cultural Coordinator  and helped to organise fund raising events. Dr. Mohindra is also a qualified counsellor and practice as counsellor. She is also the President of Haryanvi Association of Australia.
Lamhe(Moments)mirrors my presentiments towards my family,friends,society and my personality. My variegated posts are about my lifespan' Lamhe.I feel blessed because I lived my life with different people, I have went through many junctures of life.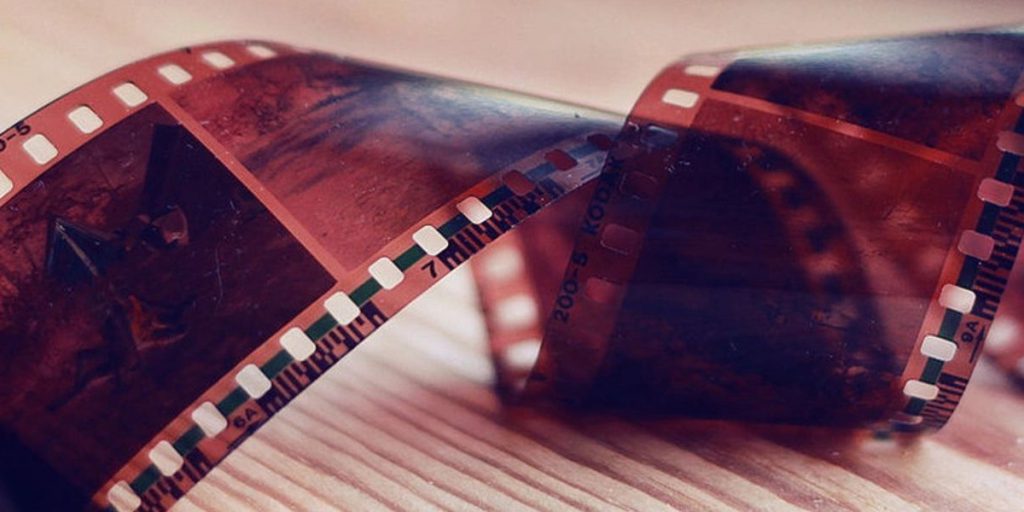 'LAMHE' A mirror of my lifespan
I have gone through various junctures of life , some were adventurous few were bitter but turning points of my life, there were many like the fairy tales too.I believe that our life is elevation of lessons and that must be lived to be perceived and I am well pleased that I have grasped so much from my various experiences of my life and people I met during the my life journey.